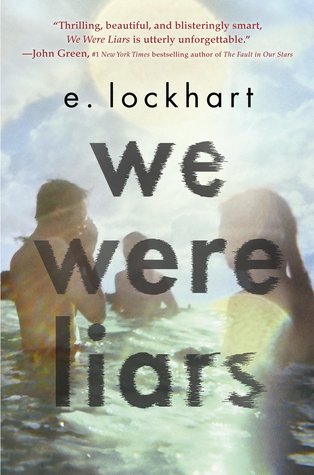 Genre:Young Adult Fiction
Synopsis: A beautiful and distinguished family. A private island. A brilliant, damaged girl: a passionate, political boy. A group of four friends-the Liars-whose friendship turns destructive. A revolution. An accident. A secret. Lies upon lies. True love. The truth.
Review: This book was meh. I didn't dislike it but I didn't like it. The author's writing style was a little too poetic and floral for me. There didn't seem to be too much of a plot but yet the book is 225 pages long. At first I was intrigued by what happened that caused Cadence's accident but then after jumping back and forth in time and hinting about something, I got bored. I needed more of a story.
Rating: 2.5 stars